by in
THIS BUNDLE ENDS IN
This countdown has been ended already!
We're back with another bundle benefitting Sweet Farm! Get cozy with games like A Hat in Time, Coffee Talk, and SUPERHOT. Proceeds from your purchase will help Sweet Farm in their mission to create a more compassionate and sustainable planet!
Visit the Humble Bundle dedicated page and redeem this bundle before the offer expires. Remember that you can also make a monthly subscription, saving up a lot of money and redeeming tons of games every month.
Source: Humble official website
---
∙ This bundle contains 9 items ∙
(plus a bonus)
---
You can enlarge the images by clicking over them
PAY €0.84 TO UNLOCK!
Out There: Ω Edition
ToeJam & Earl: Back in the Groove
∙ Out There: Ω Edition's in-game screeshot ∙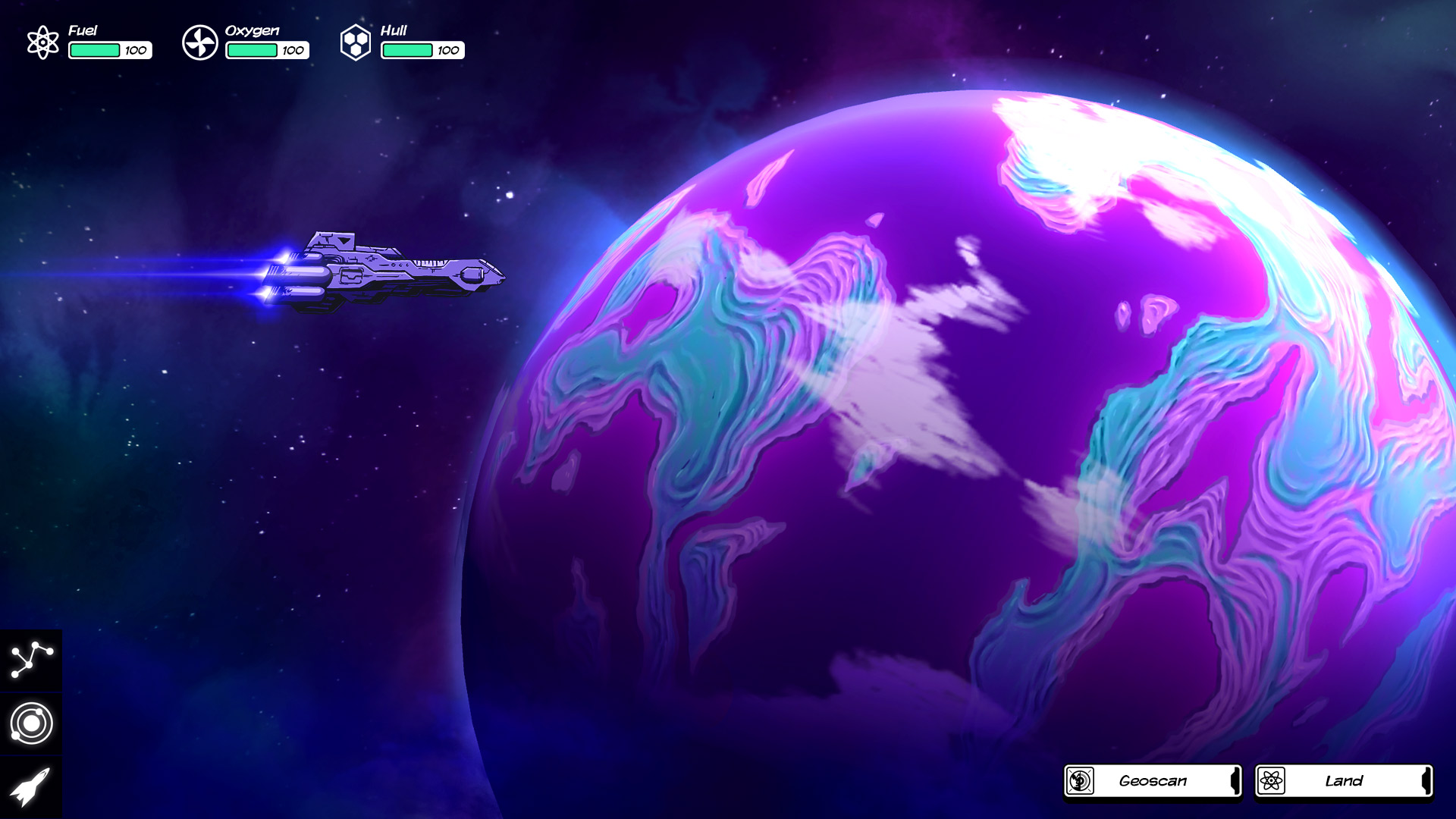 ---
PAY MORE THAN THE AVERAGE OF €6.29 TO ALSO UNLOCK!
SUPERHOT
Moonlighter
CHUCHEL Cherry Edition
∙ Moonlighter's in-game screenshot ∙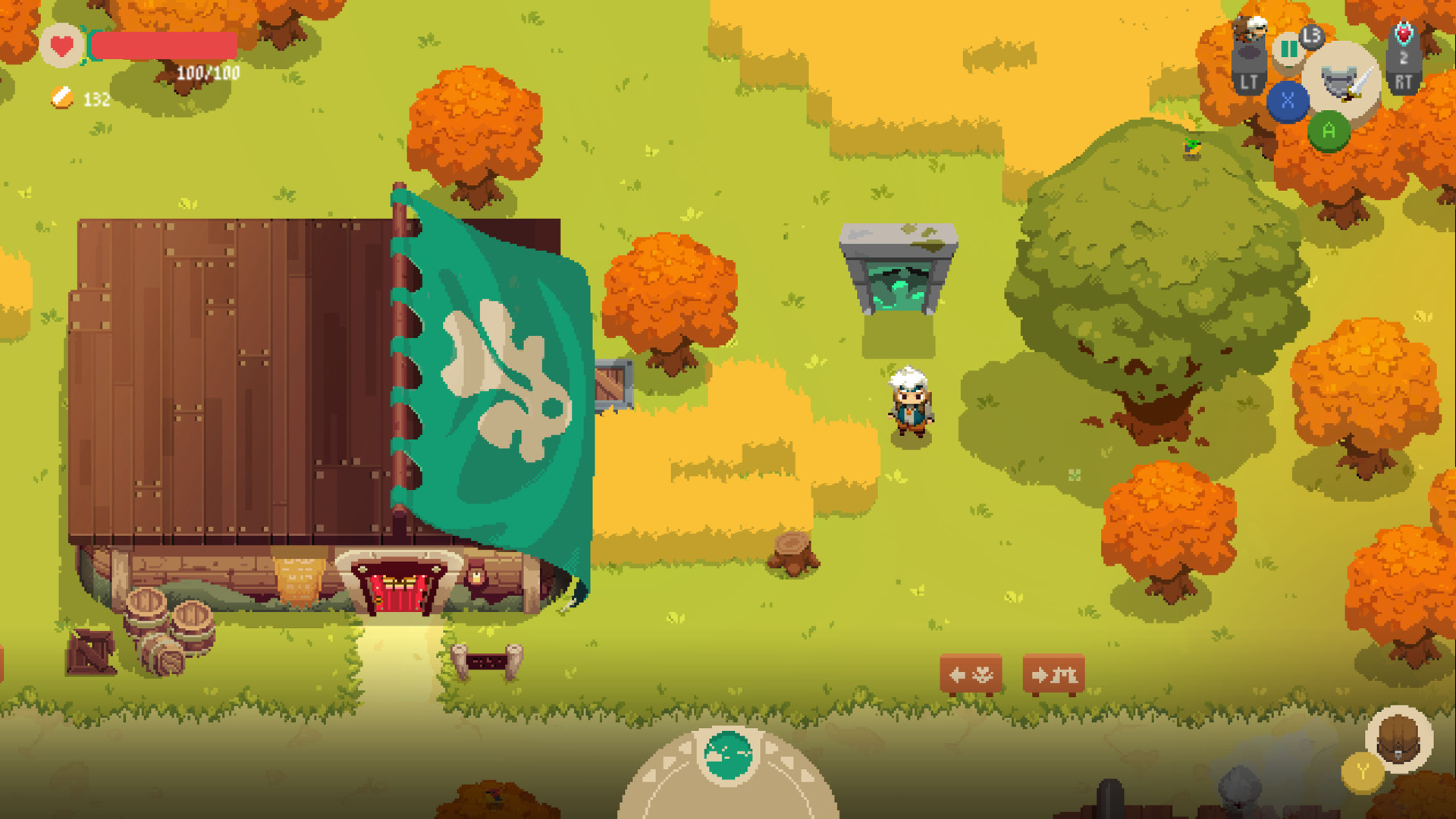 ---
PAY €10.12 OR MORE TO ALSO UNLOCK!
A Hat in Time
Coffee Talk
Sigma Theory: Global Cold War
Necronator: Dead Wrong
∙ A Hat in Time's in-game screenshot ∙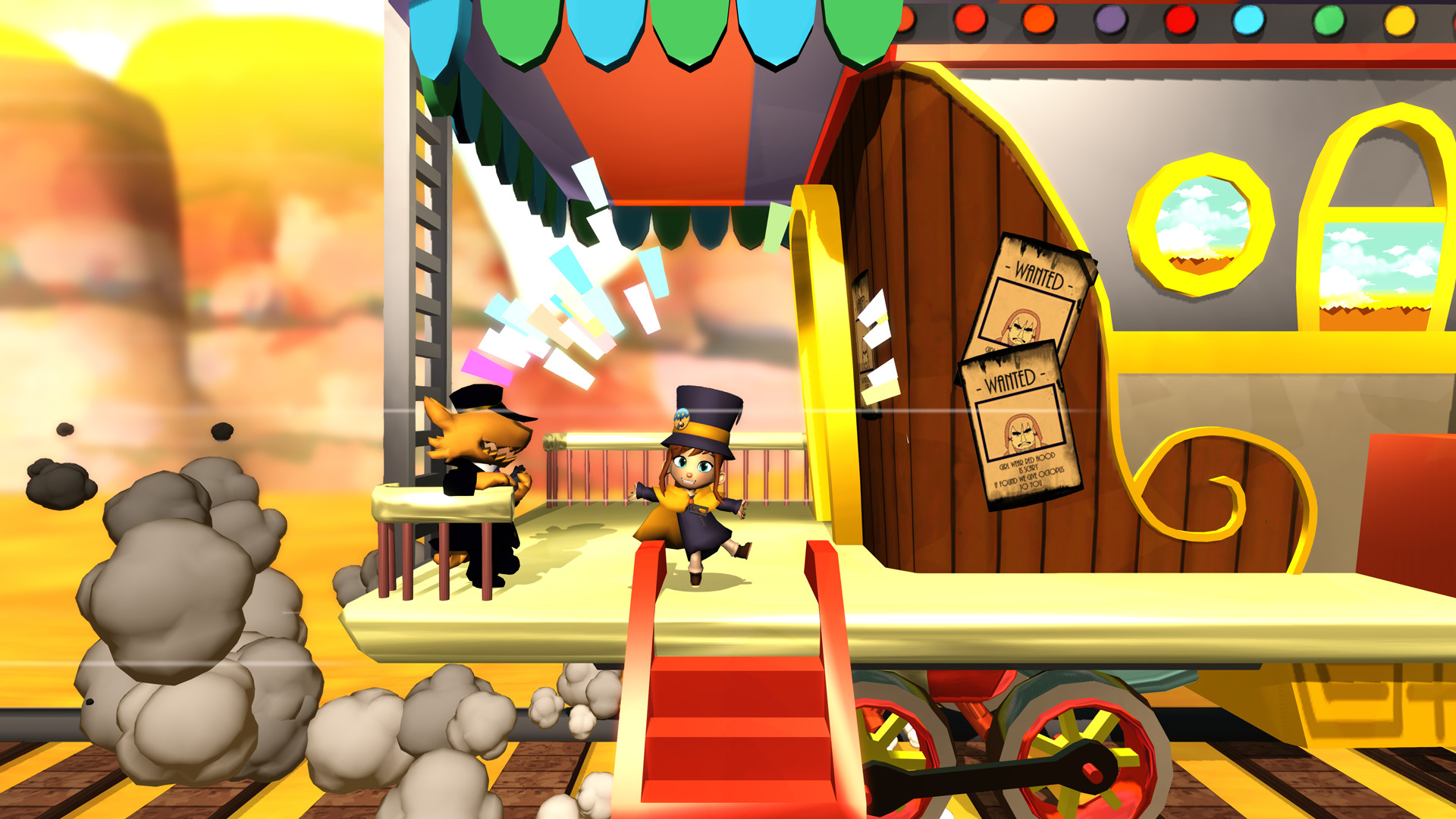 ---
٠ Post written on 2020-11-17 23:52:38 ٠